As the name indicates, we have cut our teeth on designing, developing, and providing adventurous travellers like you, tents.

Tents that are designed in Australia. Tents that are relied upon right across the world.

Engineered to withstand the harshest of Australian conditions, no other tents are as fast to set up, durable, and easy to use.

But what really makes an awesome tent, or swag, for that matter?

Here are some things to consider: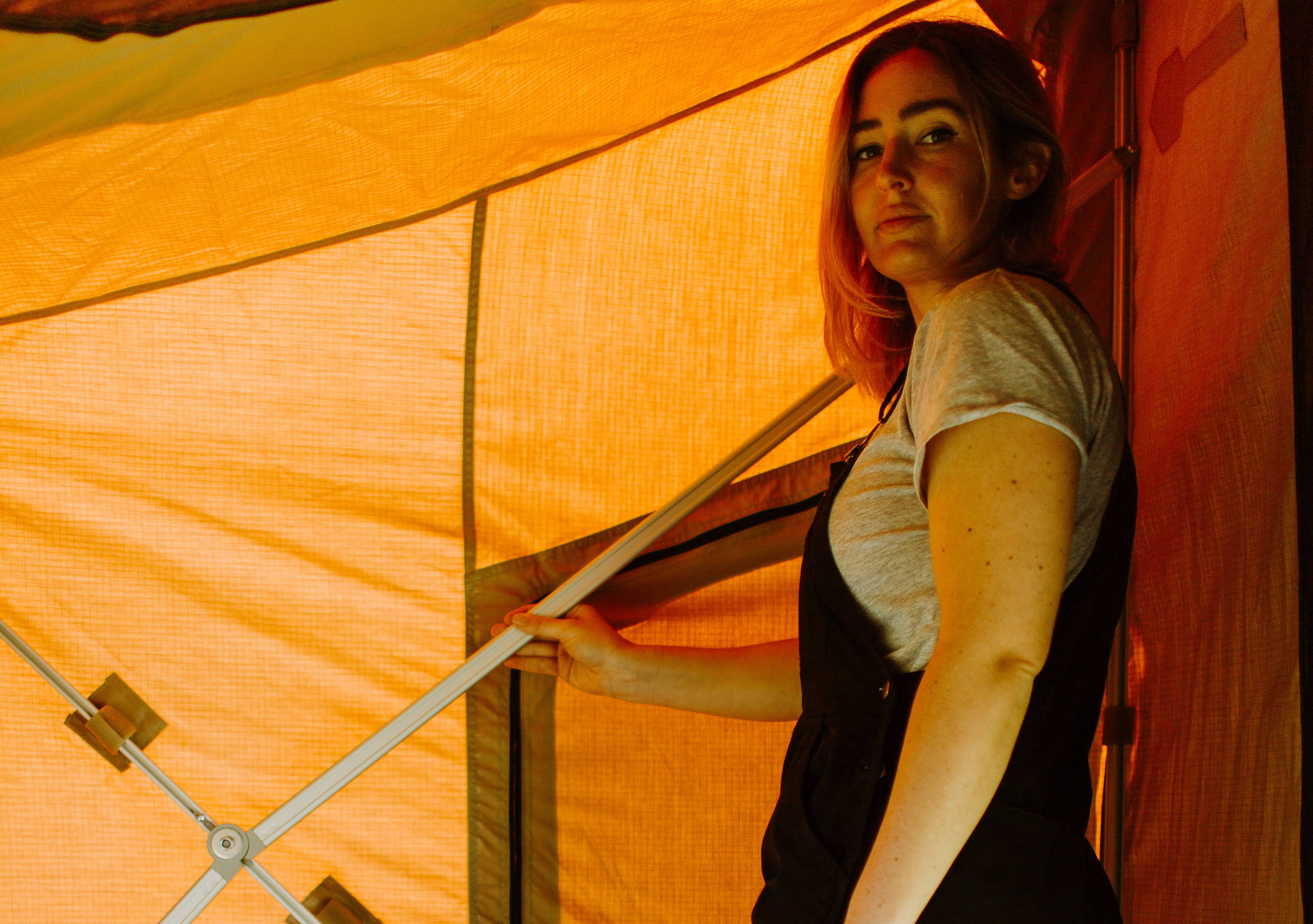 The need for speed … and ease

The faster and easier it is to set up a tent, by yourself or with a partner, the happier you'll be.

Not only will reduce general annoyance and arguments, but both features are essential if the weather is bad and rapidly worsening.

Equally, if conditions are brilliant, you want to make the most of them – a tent's speed and ease help make a good experience exceptional.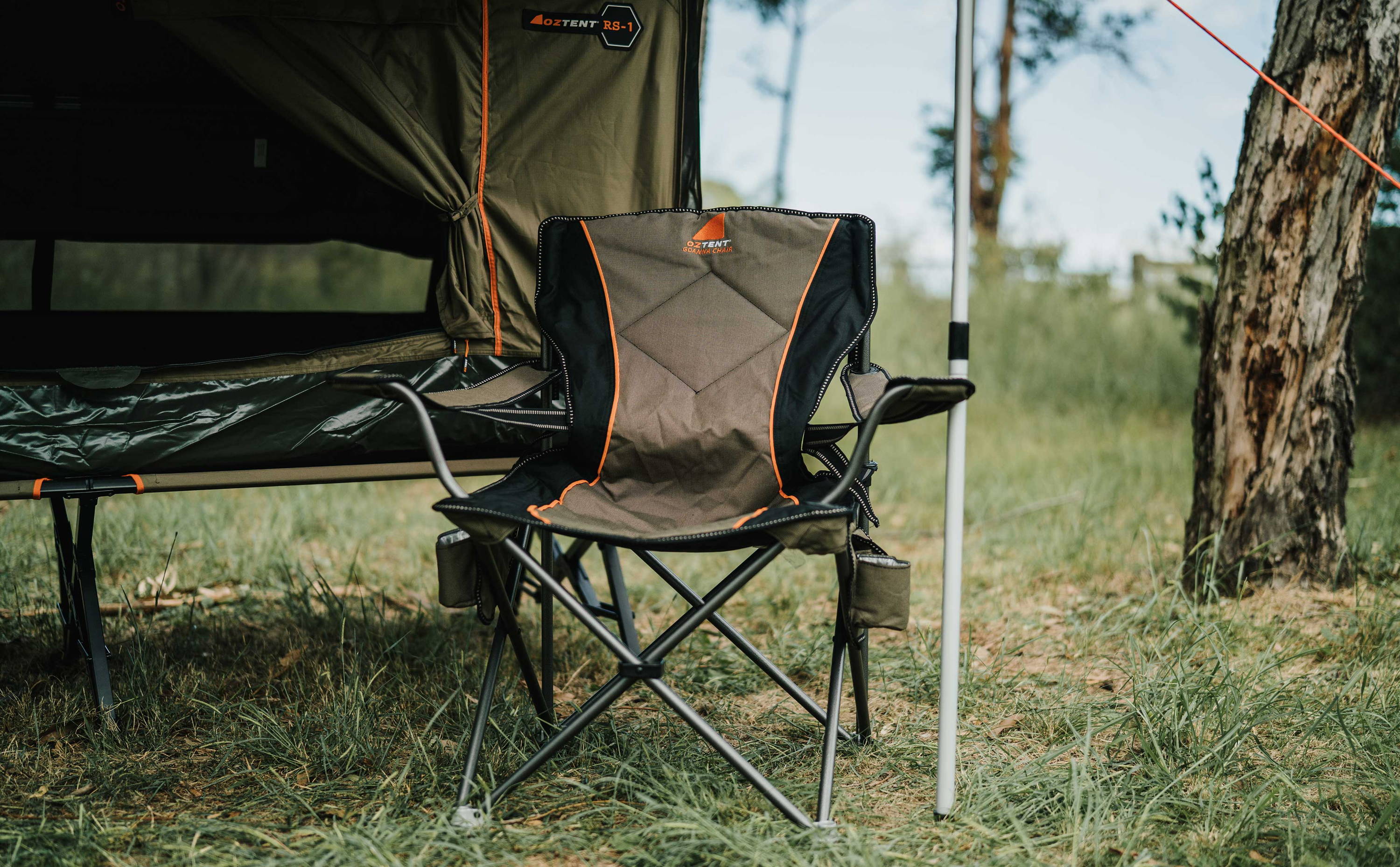 A thick skin

How many tents have we seen in campsite dump bins? Whipped and ripped by a sudden gust, torn on a stick or simply just too much sun.

Fabrication is a crucial consideration when looking at tents.

High-quality waterproof materials, that are designed not to rip, and have tightly stitched sealed seams, that don't leak, make a world of difference.

Not only do these factors play an important role in the life of your tent and protection from all conditions, but they also keep your tent temperature more consistent and comfortable.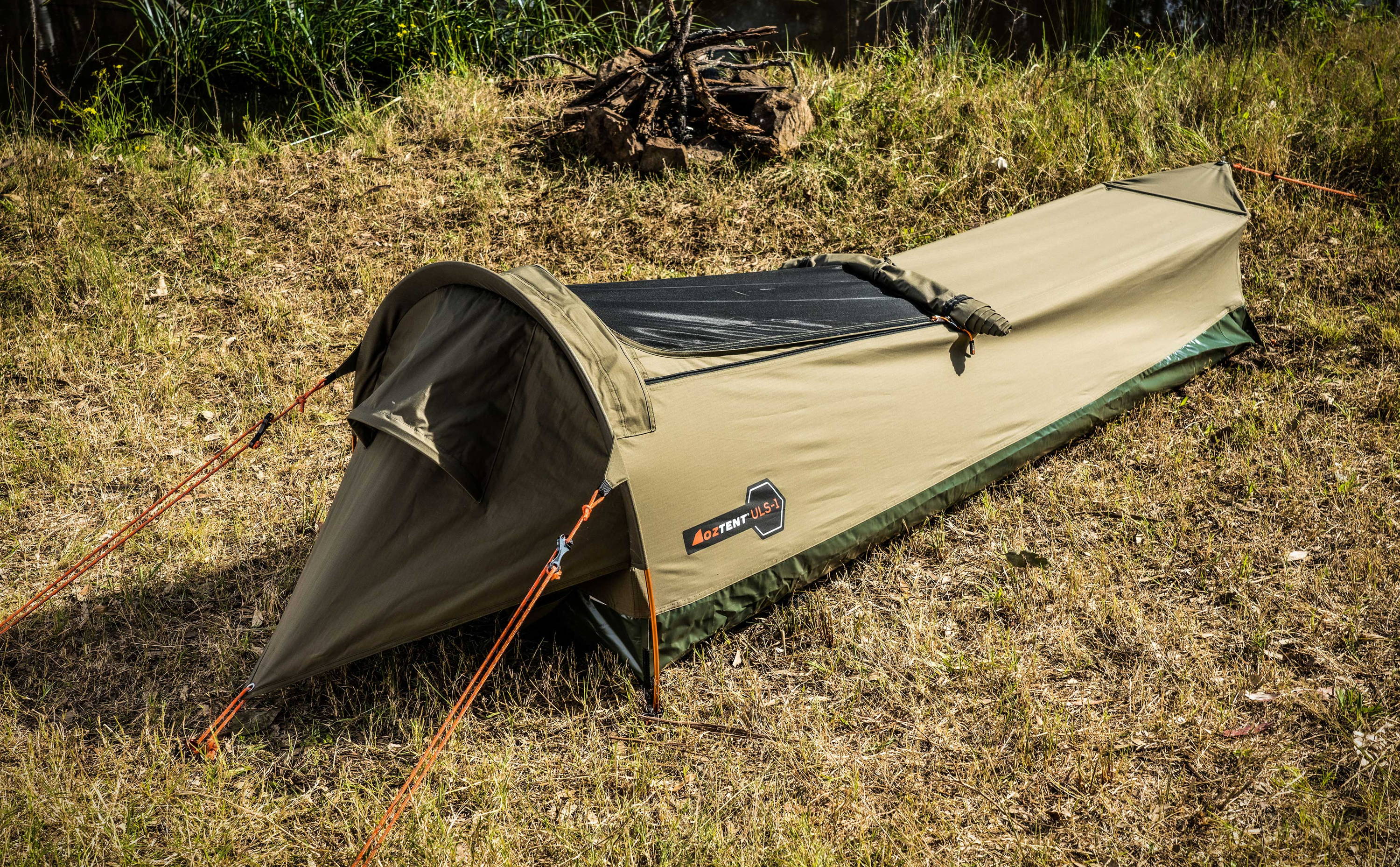 Take a breath

Ventilation and airflow are always something you should ask about. While good tents can keep the rain out, badly ventilated ones result in internal showers – even when the weather's warm.

No matter what the season, you never want to be stuck inside a damp or stuffy tent.

The addition of a fly is always helpful, but smart venting delivers good air circulation, reduces condensation and, again helps regulate temperatures.

You really notice this in smaller shelters – such as swags – where room is tight.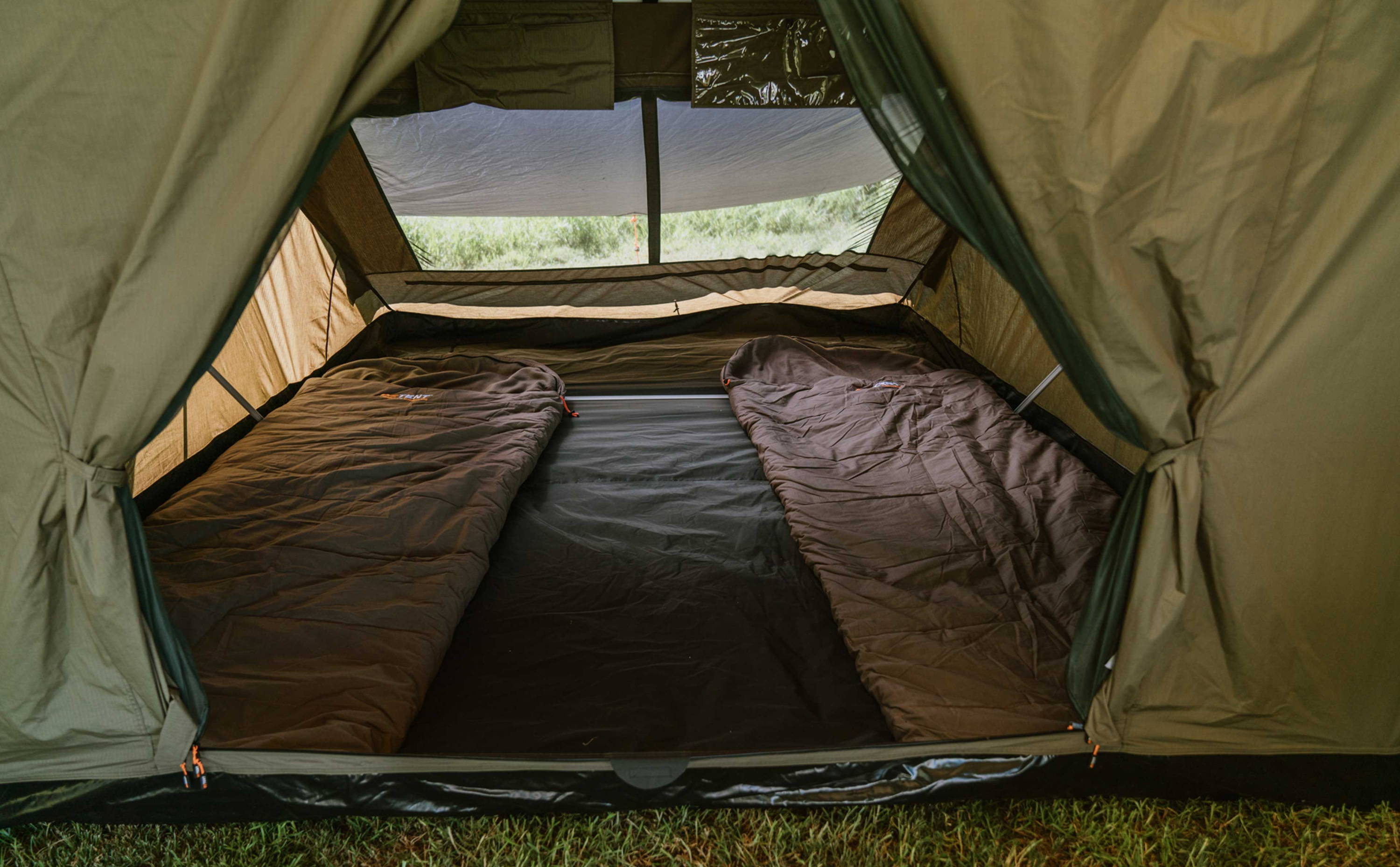 The true size

If the weather is cold, you're likely to be spending more time in your tent than usual. You need it to be comfortable. You want to have room to move and relax as well as sleep.

It's up to you to determine how much room you need to be comfortable… but you need to be sure that your tent actually sleeps the number of people it says it will.

All tents provide a guide to how many people they can sleep. But always quiz the salesperson about this and make sure that the manufacturer was talking about humans, not garden gnomes, when they provided the number.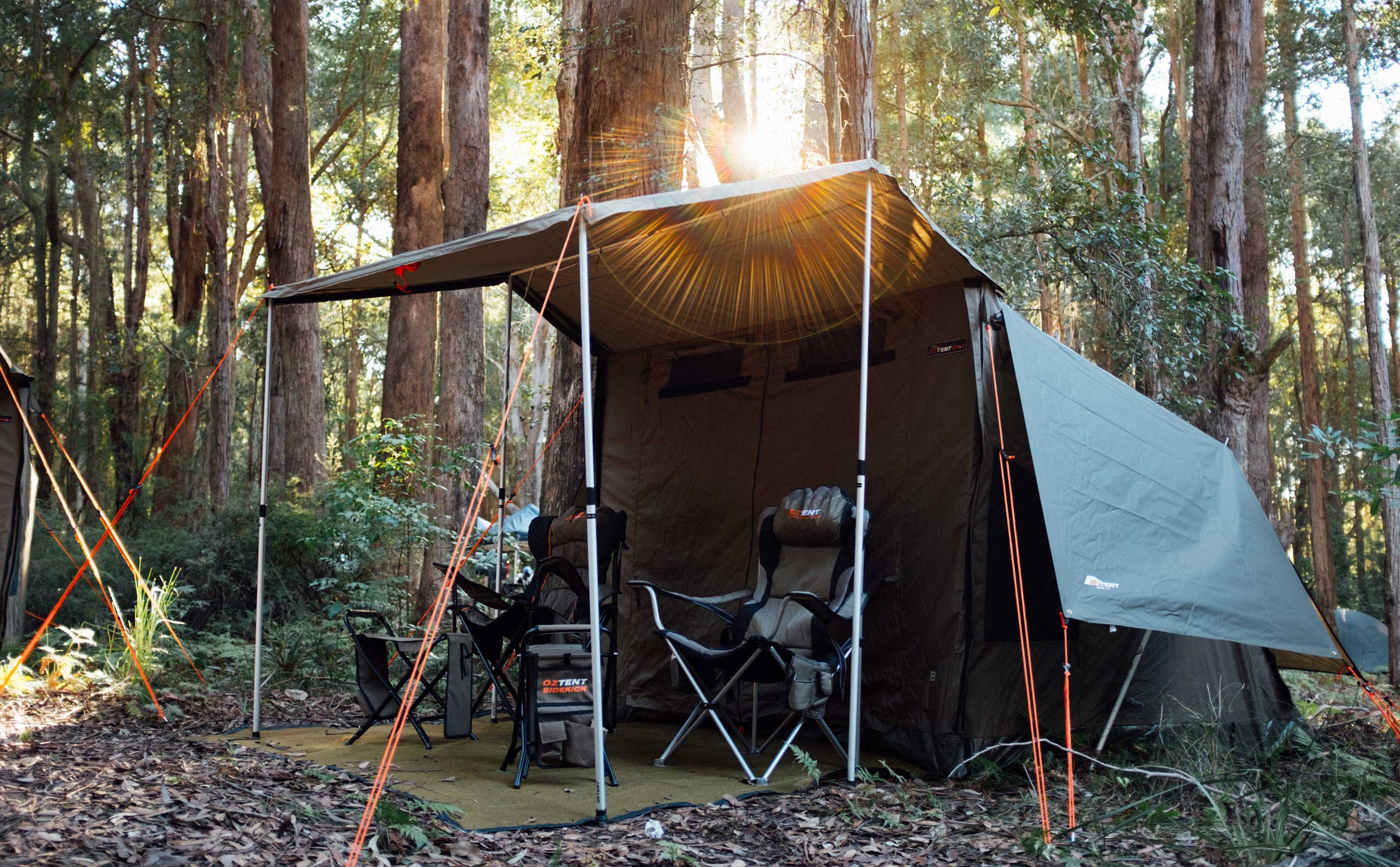 It's the little things

When looking for your ideal tent or swag, you shouldn't stop at just the basics.

There is often a lot of great value, convenience and comfort in seemingly small additional features. Reflective guy ropes, attached rope pockets, YKK zips, no-see-um mesh… all tiny features that we believe should be standard, that create delightful experiences.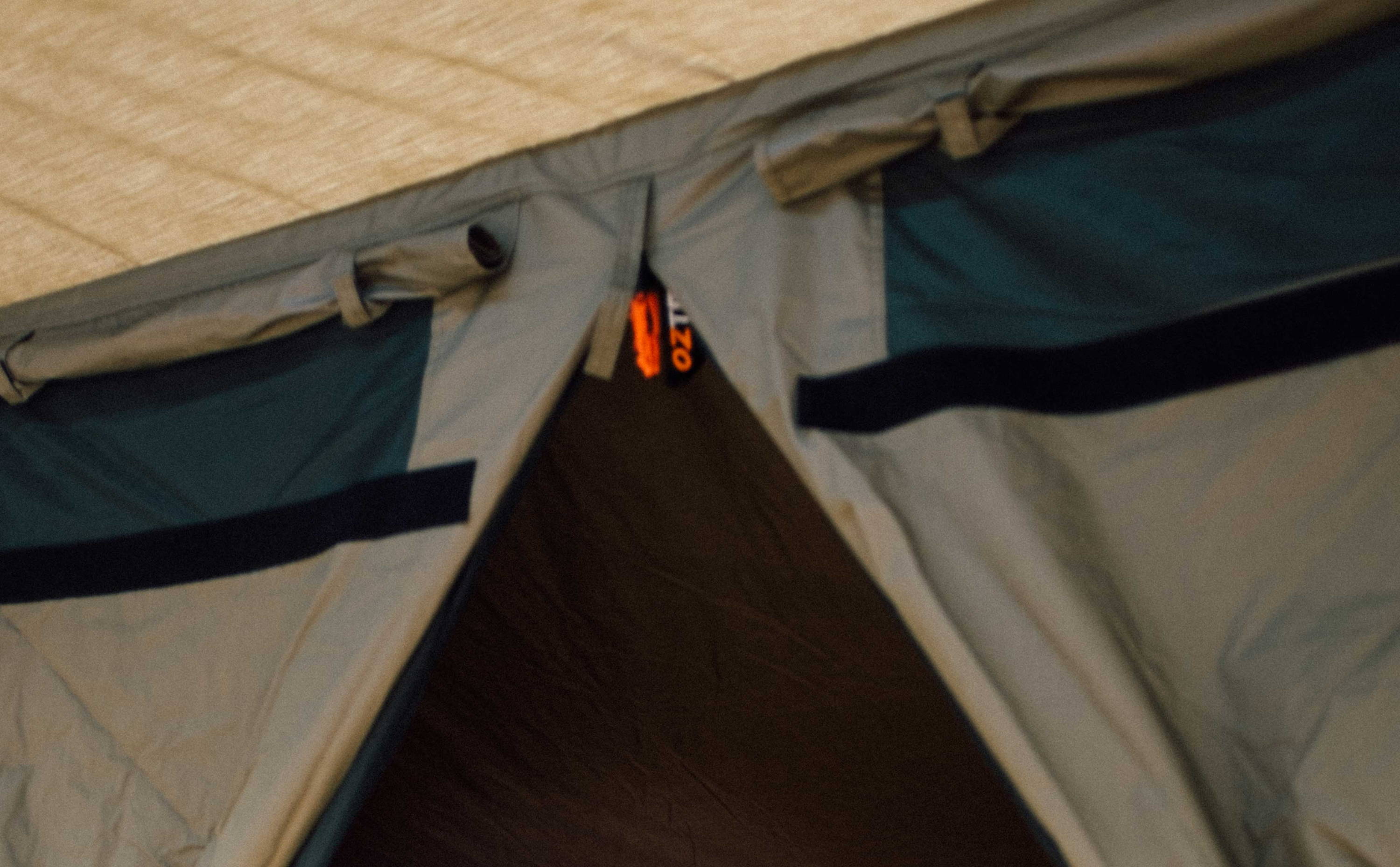 Fit, feel, finish and fixtures

When considering the best swag or tent for you, always think long-term.

All of the above add to a tent's fit, feel and finish and help you analyse its real ability to go the distance, last the journey and endure the toughest love.

But no one camping trip is the same, so you never want to be limited by your tent – unless you like collecting them.

You should not have to adapt to your tent's limitations, it should have the ability to adapt to you! Your lifestyle needs, your life changes and progress.

Always consider its modularity – what can be added or removed to suit your needs and the design of your campsite and, of course, how easy is it to do so.


What's in a name

Over the past 30 years, we have learned that our customers are very much like us. Their desire for adventure and getting out into nature does not wane – it simply differs.

Life, like adventure, is all about the journey. As it twists and turns so do circumstances and needs.

This leads to probably the most important consideration when looking at investing in a good tent or swag.

It is not the product as much as it is the name that sits (…ideally stands!) behind it.

Always look for a good brand, with a solid reputation, that you know will be around for the long term, stands by its products, supports them, and invests in thoughtful design.

Design that is not about one individual or a single trip, but about the experience overall, and making it exceptional for you, now and for many, many more years to come.